Need characters for my books?
Alright, I'm writing a book on wattpad.com and there they have a feature for 'pick a cast' that you could pick famous people to play characters in your book if it was ever made into a movie or something. Well, this I thought be a good feature since I have been wanting to make a "trailer" for my book, just for fun. but I'm having a a hard time pick the two main actors for the two main parts. Here are their descriptions:
Rebecca: A 11 year old (10 at the beginning) with brown hair, green eyes, with a weird wacky dress style. But the clothing style doesn't really matter.
The actress for her DOESN'T have to actually be 10, 11, or something. I originally wanted Chloe Mortez to "play Rebecca" but I kept having trouble finding good scenes to use in the "trailer" from her movies. Only one I could have used were from 'Let Me In' I found that I could use, but I was having trouble with the disc I bought back when it came out with cutting the scenes. (This CD is that second disc to put it on your ipod or something. I did legally obtain it, but don't own anything from the "Let Me In' film except one of the million copies of the movie)
Now for Dylan I thought of Ian Somerhalder. They almost are identical in looks and they both are "vampires" so I can pretty much use what ever I need from the Vampire Diaries, but I found for some points it was going to be hard to mix scenes in with the "rebecca" scenes becuase they didn't mix, but I still like him for the "part" but if there are better guys with brown hair (preferably dark almost black) with blue eyes (I don't really care for eyes, so any color of the actor will do. THEY CAN WEAR CONTACTS, lol)
And he has to a built body. Not crazy ex-football player, but just someone who looks like he can take a hit and return one :) This guy also LOOKS (remember, he's a vamp? He's really like 246 or something) the age between 20-25, so try keeping actors that look this age will do.
Both characters are white, but also I need another,
Vanessa (Nesa), same age as Rebecca, African-American, her hair is usually crimped or braided in some sort. But any actress will do even if their hair doesn't look the same.
The video will be mixed scenes of the actors from movies or tv shows they were in to mix with the 'story telling'. Here are examples from other wattpad member videos I liked:
http://www.youtube.com/watch?v=HL2FT0UxPrE
(my favorite)
http://www.youtube.com/watch?v=FUzBOpBajdo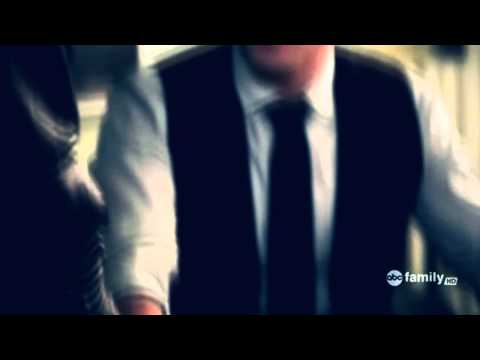 (didn't star the actors the writer picked, but displays closely look alike characters that also showed the story behind the book anyway)
http://www.youtube.com/watch?v=mL2GNf_SCUg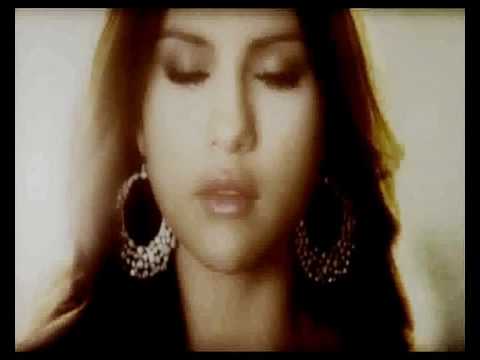 (from A and D again, cuz I love this book and also uses scenes perfectly with two never been in the same movie actors but blend in. Also the two actors that the author picked to "star")
Anyway, I think I rambled 45% or (way) more, but any help will do. You think of an actor, can you show me their wiki page or site with what they've started in? So I can look through and stuff for scenes to use. THANKS FOR ANY IDEAS~!!!!
Log in to reply to the answers

this variety of perplexing question to respond to. My guess is the comedian e book characters. they have a lot of superheros and heroines than anime characters. many of the heros have unique powers. they are able to't be stopped.

Log in to reply to the answers
Still have questions? Get answers by asking now.