What are some of your favorite American "Roots" Rock songs and artists?
Roots Rock are artists like Tom Petty, John Fogerty, John Mellencamp, Seger and Springsteen among others.

Here are two of them playing together Live
Bruce Springsteen and John Fogerty - Fortunate Son
http://www.youtube.com/watch?v=iQqHzPzQs...
Update:
I should have mentioned that the Roots Rock could be any nationality as long as it's about everyday life which is what Roots Rock is. So the Band choice is an excellent one.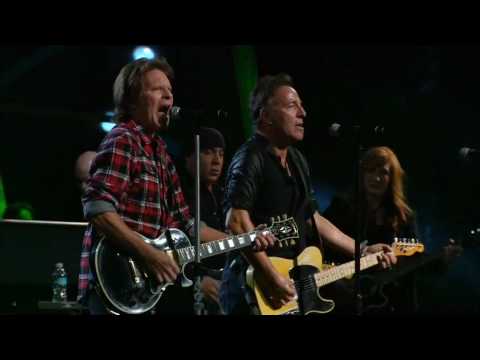 Are you sure that you want to delete this answer?