Do religious people realize that they are atheists as well?
For a muslim, Allah is the one true deity, so a Christian or Jew that doesn't believe in that particular deity (and that particular branch of Islam,Sunni or Shia) is an atheist.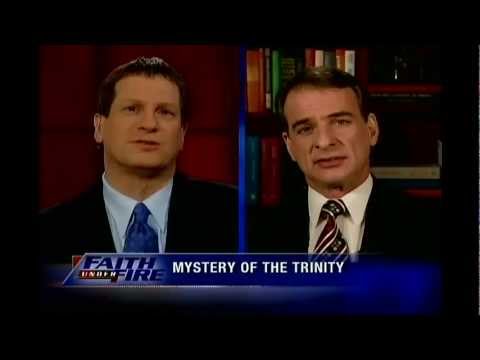 Are you sure that you want to delete this answer?