Dear atheists, do you think that it's time for Matt Dillahunty to retire?
What say ye? https://youtu.be/AajJBhdRpDA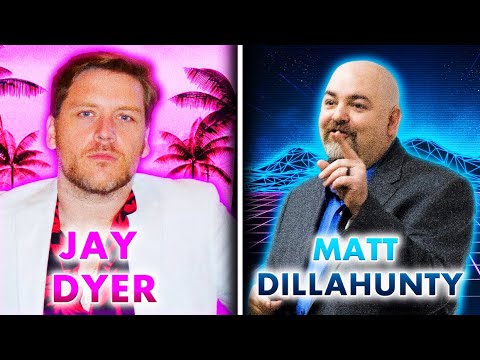 Why would you say that?

I'd be interested to hear.

I've heard many people speak

He's one of the clearest thinkers

I've ever listened to and he never

Ignores a question like christers do.

He never moves goalposts or appeals

To special pleading like christers do.

~

Matt isn't atheism
Matt doesn't speak for atheism
He was responding to the circumstances.
I'll bet you don't think you've embarrassed yourself 😎
~


Log in to reply to the answers
Still have questions? Get answers by asking now.