So you agree the Democrats are pushing vaping hysteria while people are dying from Medieval diseases in Democrat cities?
Medieval Diseases Are Infecting California's Homeless
There were 167 cases of typhus from January 1, 2018, through February 1 of this year, up from 125 in 2013 and 13 in 2008, according to the California Public Health Department.
https://www.theatlantic.com/health/archive/2019/03...
Medieval Diseases Outbreak in America While Democrats Focus on the Green New Deal I Here's the Deal
https://www.youtube.com/watch?v=crzHivBHy60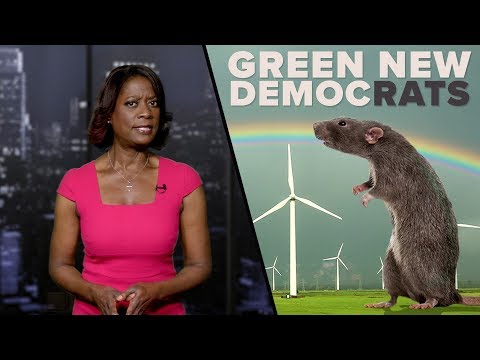 Still have questions? Get answers by asking now.