As our demography shifts, don't American political campaigns take a different kind of aesthetics? Kamala Harris leads the way as usual?
Ooga booga bango bonga ooga booga bango bongo bing bing bam bang boom boom yea yay yea ye 
Ooga booga Ooga booga 
https://www.youtube.com/watch?v=60BgmvB_Ah0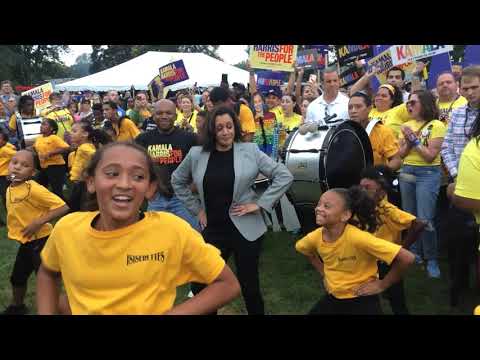 Still have questions? Get answers by asking now.