What is this song and where from?
So my other half played me Enya - the celts and between 13 seconds in to 20 seconds in sounds like another song but I can't think what it is. I'm sure there is a woman singing and it was featured in a film like Pearl Harbour or something similar. I had Top Gun in my head for a long time but that's simply because of the gong at the start.
Anyone have any suggestions?
Update:
If listening to the YouTube version https://youtu.be/rGwUpsyDJTk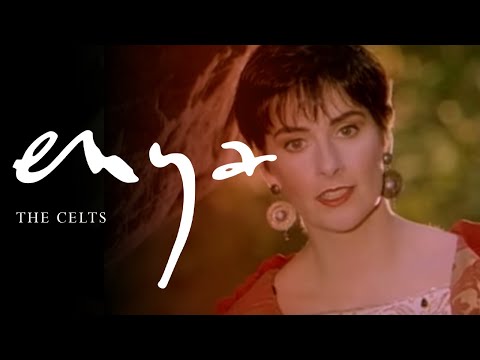 its between 27 and 33 seconds.
Still have questions? Get answers by asking now.