If you had to chose, which band would you marry for and have sex with?
I so badly wanna have sex with tame impala
https://youtube.com/watch?v=FFYprPAwi0Y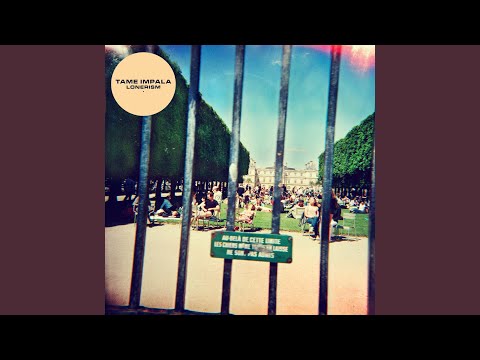 I feel so gross saying this but my cyemical romance

you are so gross wtf lol I'm like casually going through your answers but I don't care because you're being so perverted Rn and it's creepy and no one likes it just stop 


Log in to reply to the answers
Still have questions? Get answers by asking now.