Ever climbed The Stairway To Heaven.?
http://www.youtube.com/watch?v=fTiyjCqQx8k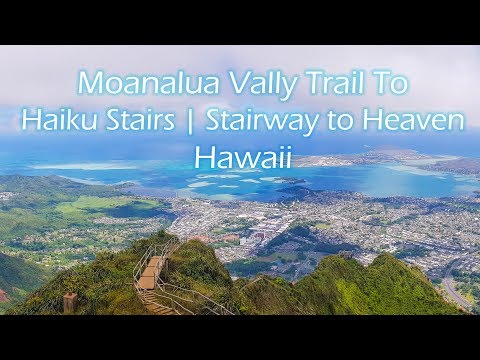 Wonder if Led Zeppelin was ever made aware of this place?
My understanding it's never open and you have to do some good sneaking to climb them.

Sadly, no. It was closed the last time I was there. One of the guys I hiked with worked for the Govt so he didn't want to get caught doing something wrong. Totally understandable. So, I did 9 other hikes including my 4th time up Diamond Head.
Still have questions? Get answers by asking now.