What is the best cover of a David Bowie song?
I know the Nirvana unplugged song is probably the best known, ( and I just heard John Cougar's version which is pretty good too), but any that come to mind. I know there there are few tribute albums that came out over the years.
Update:
I was going to post the cover of The Man Who Sold The world song done by Johnny Cougar, but I found this video of 7 different versions of the song.
https://www.youtube.com/watch?v=BwPkDyI35p8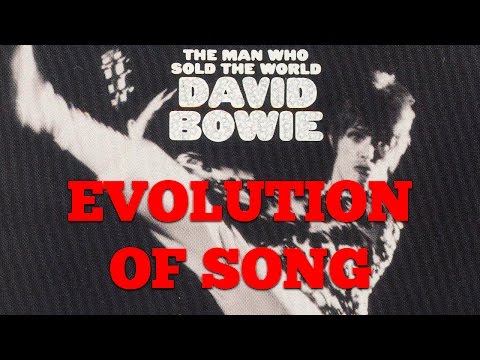 Still have questions? Get answers by asking now.