Songs like Why God?
So I discovered this song by singer Austin French (who I had never heard of before) and I really like the message of the song. It's called Why God (I'll attach a link to the music video). Anyone know of other songs like this one that give hope through Christ?
https://www.youtube.com/watch?v=iv_Pf7bDZj4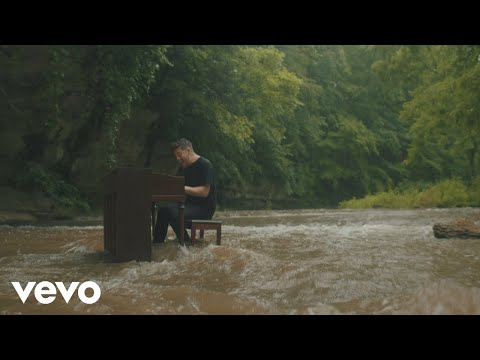 There are no answers yet.
Be the first to answer this question.