Do you think these events could be major sources of the spread of the Coronavirus in NY and NJ?
Macy's Thanksgiving Day Parade
Rockefeller Center Tree Lighting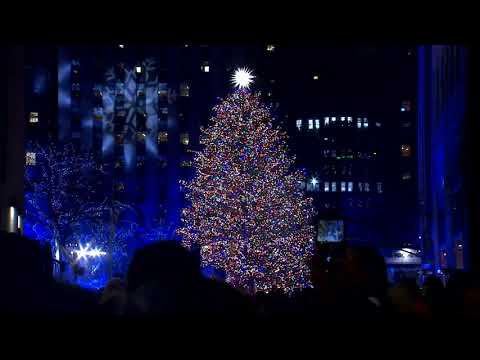 New Year's Eve in Times Square
(Skip ahead to 5:58:51 and tell me how eerie you think that looks, foreshadowing what was to come in the New Year!!!)
What do you think these events will look like this holiday season? Limited capacity? Everyone required to wear masks? Or worse, cancelled?
nope just the person running the country

Log in to reply to the answers
Still have questions? Get answers by asking now.