Do journalists have to pre-record breaking news events that may happen when they are away on vacations?
I saw this SNL skit below and wondered while they don't do the funny headlines Dan Akroyed (I think that is who the actor is) is doing I wondered if they do have to make "Breaking News" pre-recordings for things like if a plane crash happened or major shooting. 
https://www.youtube.com/watch?v=1tX6jdoruH8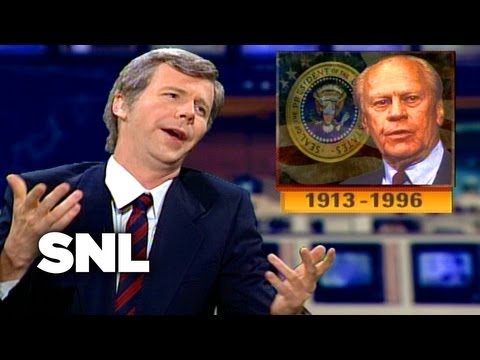 &list=PLqNjOu2RSewOBel8ifg4WqL-YIk9nxzl6&index=22  
Anyone who cannot tell that that was Dana Carvey, NOT Dan Ackroyd, doesn't know sh*t about satire or SNL.
Still have questions? Get answers by asking now.