Should removed statues of Columbus,  Washington, Jefferson, etc be replaced with statues of BLM protesters giving the black power salute?
That's what happened here. See video below.
https://www.youtube.com/watch?v=cAzPCjCsuOs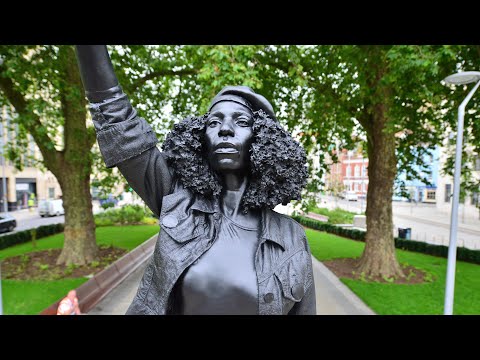 NO...that would be gross and angry.  We don't need **** like that.

So they put it up in the middle of the night without permission

Stunning and brave

I wonder how long it will last

It's against my religion to worship statues.
Still have questions? Get answers by asking now.