Who are some singers that sound far younger ( or older) than they really are?
I was listening to this song by Australian singer, Daryl Braithwaite, who is 71 y/o and had hit singles back ( in Australia) in the late 1960s.
https://www.youtube.com/watch?v=UrqeFCB_ig8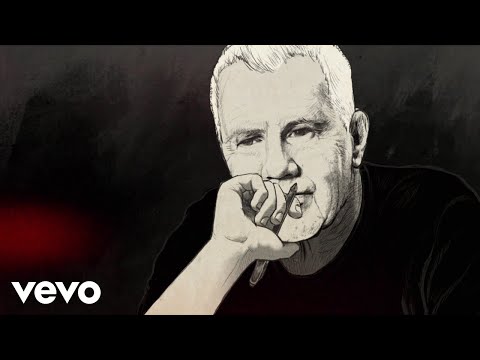 I was always amazed at the depth and soul of Peter Gabriel's voice when he was younger, amazing to think he was singing songs like 'The Musical Box' when he was only 21 and he quit the band when he was only 25 and even today he doesn't sound like a 70 year old.

While I'm not a huge Stones fan, my top pick would have to be either Mick Jagger or Dolly Parton.  Both of them sound the same today as they did 40 years ago.

Tom Waits for both. In "Closing Time" he sounded far older than 23, but by "Bad as Me" he sounds younger than 62 (when he wants to anyway).

https://www.youtube.com/watch?v=BeeK37wrBDQ

https://www.youtube.com/watch?v=0Fju9o8BVJ8

This American singer, Captain Beefheart, he's dead, and had genre defining albums in the late 60s and early 70s. 

What do you think of the answers? You can sign in to give your opinion on the answer.

Roy Orbison sounded like he was still in his youth when he made the Traveling Wilburys album with George Harrison, Jeff Lynne, Bob Dylan and Tom Petty. 

I want to nutt inside her baby maker a few times. I really like her sexy voice and her blue eyes.

https://www.youtube.com/watch?v=cmSbXsFE3l8
Still have questions? Get answers by asking now.