What's the title of this Traditional Irish Song?
If you're Irish and you listen to traditional Irish folk songs, can you tell me the title of this Irish song? Go to the video link and jump to 3:51 until 4:16 to hear the song I'm talking about. Hope you can help me. Thanks!
https://www.youtube.com/watch?v=d3ikv6GN4fw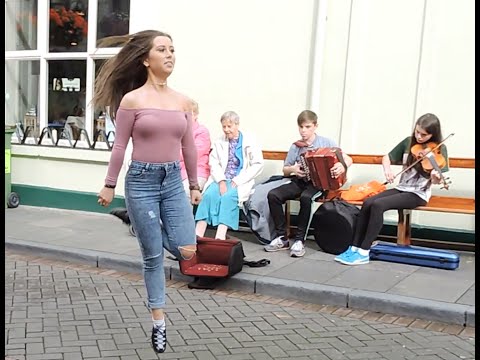 The song is called The Rare Old Mountain Dew. It's a folksong dating from around 1882.
Still have questions? Get answers by asking now.