"I've done some dumb things, and I'll do dumb things again" -joe biden ...... does this quote from joe over 20 years ago scare you?
Update:
Here's the clip of him saying it 2 minutes in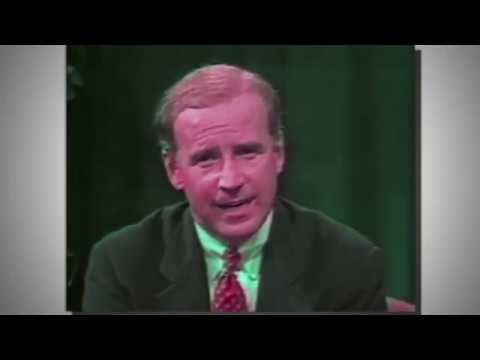 He always scares me. He is saying some really odd stuff right now. 

Not so much as his present mental state. He will Likely be legally incompetent by July 2021. 

Source(s): Psychology

At least he admits it, unlike Trump.

Humility is normal.

The absence of humility, like Trump shows is psychotic. 

What do you think of the answers? You can sign in to give your opinion on the answer.

No, he is acknowledging that he is human and makes mistakes. We all do. The problem with trump is that he will never admit he blew it. Unless one can admit they've made a mistake they will likely repeat it.

Not really when Biden sounds like every other Democrat.
Still have questions? Get answers by asking now.