Why are self proclaimed FREE SPEECH advocates like Nathan Bernard advocating shutting down Joe Rogan for interviewing Alex Jones?
FREE SPEECH for ME but not for THEE?!?!?
https://www.youtube.com/watch?v=8ylQKONv614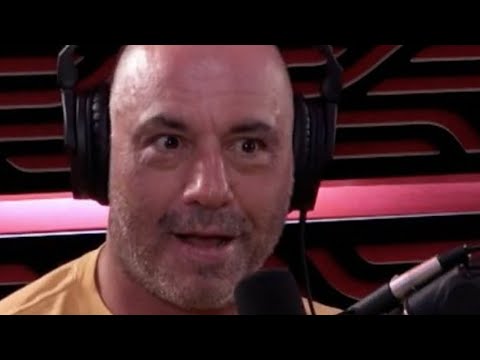 Update:
YAHOO put this in the HOMEWORK Section --- but they are screwing with the algorithms. LOL!!
Left wingers who claim to believe in free speech are hypocrites or liars.

Sandy Hook was a hoax, 

Hillary and Obama smell like sulphur and Obama turned all the FRIGGING FROGS GAY! 

ive got no idea who Nathan Bernard is, but i take it you disagree with him from all your capitalizing
Still have questions? Get answers by asking now.